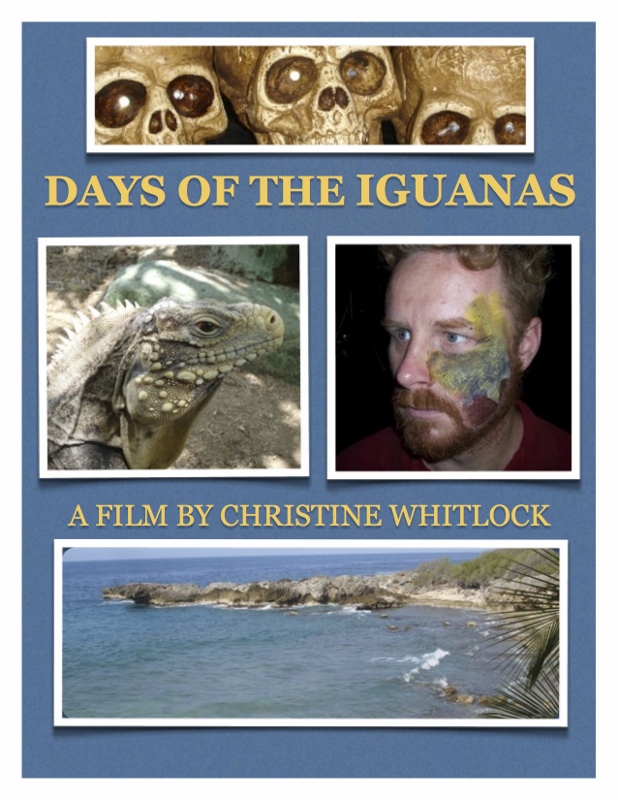 'DAYS OF THE IGUANAS' LOGLINE
Blair Witch Project meets District 9 at a Caribbean resort.
'DAYS OF THE IGUANAS' SYNOPSIS
A tired and restless young man vacations at a Caribbean resort. Noticing that he is the only young male among the aged tourists, he finds that the resort has a dark prehistoric secret. He spends his time trying to convince the other tourists of his plight to no avail. His paranoia and imagination lead to his personal awakening. Digital pictures and film footage shot in Cuba March 2010. Green Screen in Hamilton, Ontario Canada filmed July 2012. Edited in Niagara Falls, Ontario Canada. September 01, 2013 launch.
Trailer at:Â  https://www.youtube.com/watch?v=KrGtWN6Uh3M
http://www.cjcpinc.com/order-your-copy/ – we now accept PayPal and bank tansfer.
Also available on Amazon, Ebay, Kijiji and Craigslist.
Both my wife and I enjoyed the iguana movie. The cinematography was amazing. The story content could be useful in 1st yr psychology classes when it comes to hallucinations and confusion and not taking medication. The green screen accurately portrayed what was present in the character's mind. I like also how you put a real table in the bar next to the green screen image to give the illusion he was really there. -Albert Varga,Stress Management Seminars, http://www.albertvarga.blogspot.com
A man travels to Cuba on a family vacation and all is wonderful and going great until he gets to close to some Iguanas. And then he goes on a very trippy nightmare. Shot completely in front of green screens and with one actor this film is an enjoyable horror comedy. This is one you should check out! R.V. from Ontario , Canada
To get on our list for script readings, actor auditions, and film updates and events, please email movies(at)cjcpinc.com.