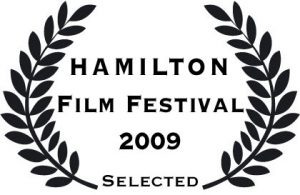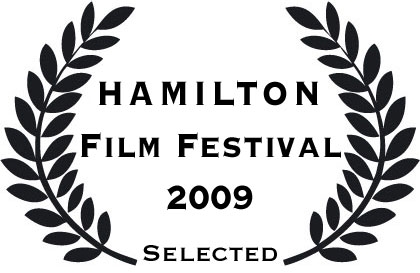 SHARP TEETH was accepted in the Hamilton Film Festival 2009. The film was shown 9:00 pm on Sat. Nov. 07, 2009 at the Staircase Theatre, Dundurn St., Hamilton with a Q&A afterwards.
"If the suspense of Jaws and the comedy of Benny Hill collided in Hamilton Harbour, you would get a movie called Sharp Teeth." Nathan Fleet, Director of the Hamilton Film Festival 2009.
VAMPIRE DENTIST was accepted in the 'Night of the Living Film Festival' – The 2nd World's First Outdoor Walk-in Horror/Sci-Fi/Fantasy Festival, shown in Toronto ON,  on May 22, 2010.
Jury Review : Quirky , low budget gag-fest..insane Canuxploitation, inspired b-movie madness.. a disturbing love child of Roger Corman, Troma, Krofft Supershow & Hilarious House of Frightenstein..